I'm happy to say that The Season Facebook Group has hit 1000 Members!!! To me that's cause to celebrate. Seriously, when don't I want to celebrate?
So here's the deal if you're a member of The Season Facebook Group you can comment to win any of the following four prizes:
One Dance With a Duke ~ Tessa Dare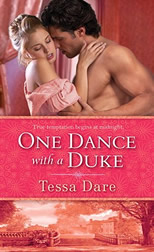 When Marrying a Scoundrel ~ Kathryn Smith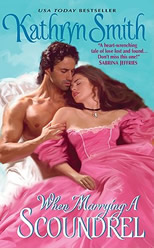 Ten Things I Love About You ~ Julia Quinn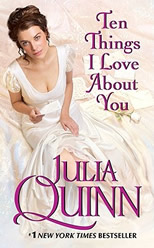 A Current Release of Your Choice (max retail $7.99)
And for the Published Authors who are members of the Facebook Group, I'm raffling off the horizontal ad space on this blog, which will run from May 20th to June 19th. Please visit the Advertising Page for dimensions of this banner. The banner ad must be professional in appearance. If you'd like to put your name in the hat, please email me at historicals at smittenbybooks dot com. Please include Ad Banner on the Subject Line.