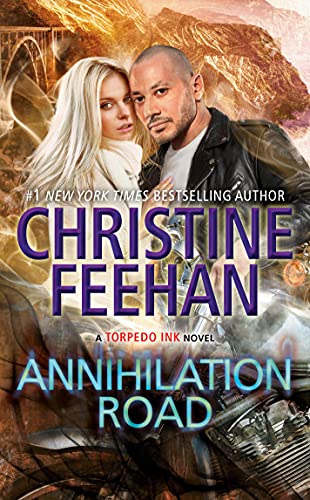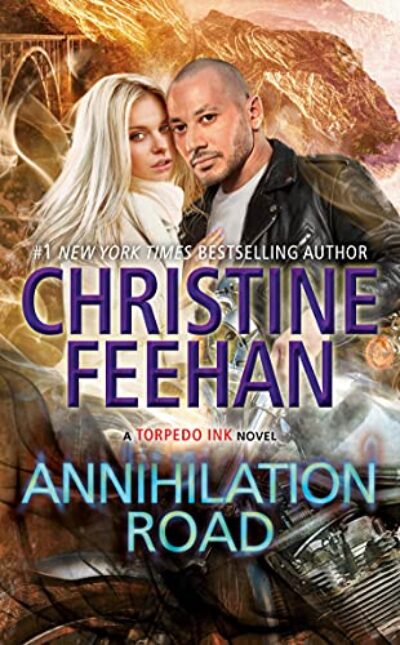 Savin "Savage" Pajari is convinced he's not worth a damn thing. He's not like his brothers. He's a sadistic monster, a killer—a man no woman could truly love. So it completely throws him when a stranger risks her life for his, pushing him out of the way and taking the hit that would have sent him six feet under. If he had any kind of sense, he'd leave her alone, but Savage can't get the woman with a smart mouth and no sense of self-preservation out of his head. With one kiss, he's lost.

Seychelle Dubois has spent her entire life not feeling much of anything, until Savage comes along and sets her whole body on fire. Kissing him was a mistake. Letting him get close would be a catastrophe. He's the most beautiful—and damaged—man she's ever met. He has a way of getting under her skin, and what he's offering is too tempting to resist.

Seychelle knows so little about Savage or the dangerous world of Torpedo Ink, but his darkness draws her like a moth to a flame. Loving him could mean losing herself completely to his needs—needs she doesn't understand but is eager to learn. But what Savage teaches her could destroy her.

---

Release Date: Dec 28, 2021
Series: Torpedo Ink
Book: 6
Heat Level: Scorching
Genre: Paranormal Romance
Publisher: Penguin Group
Imprint: Berkley
Price: $8.99
---
Savage is a sexual sadist. He can't change who is and he lives a very lonely and painful life. He and his siblings has been through a very traumatic ordeal. Savage really doesn't think he will ever have a mate who can accept him and his past.
However, he meets Sychelles whom rescue him from a near death incident. She is the first person to really see him for who he is. The reality is startling but fascinating. The two begin a relationship that is very complex.
I admit that I didn't read any of the other books in the series, so I was waddling through this one with a little difficulty. However, I enjoy the writings of this author and found myself once again looking to start a new series. To be honest, what attracted me to the book was the idea of bikers and the paranormal elements. I couldn't wait to dive in.
Let's get down to the chemistry between Savage and Sychelles. This is not for everyone! This a bit darker in nature than some readers will like. There is pain and even triggering moments. Savage is a different kind of hero so some of the cookie cutter behavior that a traditional romance reader would like is not in this book.
As mentioned earlier, the story between these two is very complex. There is a lot of background to uncover. They both have a dark past filled with a lot of trauma. Th book ends on a HEA which kind of annoys me, but I understand why the author needs more time with them. I plan to continue the series and now I must go back and read the previous books.
Overall, this is great for fans of darker reads.
~ Samantha