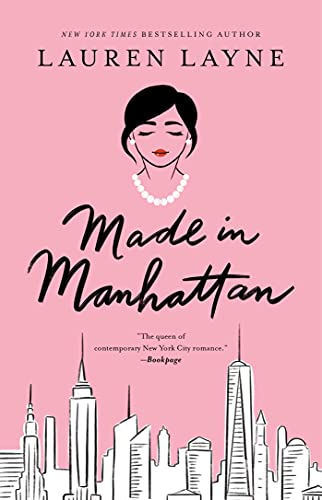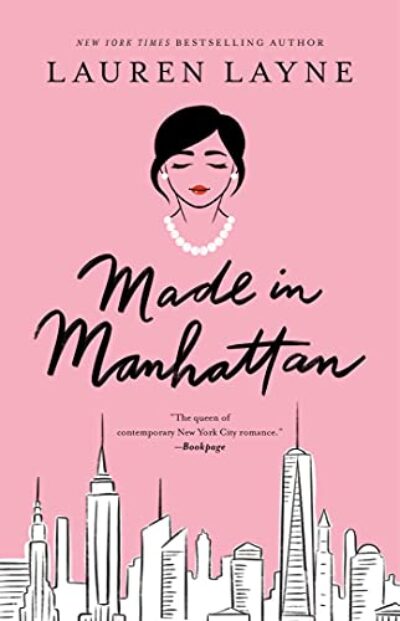 Violet Townsend has always been a people pleaser. Raised in the privileged world of Upper East Side Manhattan, she always says the right things, wears the right clothes, and never rocks the boat. Violet would do anything for the people closest to her, especially her beloved grandmother. So when she asks Violet to teach the newly-discovered grandson of her friend how to fit in with New York City's elite, Violet immediately agrees. Her goal? To get Cain Stone ready to take his place as heir to his family company…but to say he's not exactly an eager student is an understatement.

Born and raised in rural Louisiana and now making his own way in New Orleans, Cain Stone is only playing along for the paycheck at the end. He has no use for the grandmother he didn't know existed and no patience for the uppity Violet's attempts to turn him into a suit-wearing, museum-attending gentleman.

But somewhere amidst antagonistic dinner parties and tortured tux fittings, Cain and Violet come to a begrudging understanding—and the uptight Violet realizes she's not the only one doing the teaching. As she and Cain begin to find mutual respect for one another (and maybe even something more), Violet learns that blindly following society's rules doesn't lead to happiness…and that sometimes the best things in life come from the most unexpected places.

---

Release Date: Jan 18, 2022
Heat Level: Sensual
Publisher: Simon & Schuster
Imprint: Gallery Books
Price: $11.99
---
All the usual trappings of a Layne story to kick off the new year.
Layne is typically one of my go-to authors. If you enjoy romances set in New York City and dialogue that fairly snaps off the page, then Layne will definitely deliver.
What's different about this series from her others? This one is all about the have's. Past Layne series focus on the business world or scorned women all sleeping with the same man, etc. In her latest book it's all about Violet Townsend, a wealthy woman from the upper crust of Manhattan. She's been asked by her grandmother's dear friend to help makeover a long-lost grandson.
A grandson who grew up in the South, with a penchant for scruffy jeans and faded t-shirts. His name is Cain Stone and he's here for a shot at becoming the next CEO to replace his grandmother… part of the family he never knew existed. But why should he have to change for to earn his spot?
It's dislike at first sight as Cain and Violet go toe-to-toe working against and with each other for a makeover neither of them want to participate in. Violet refuses to back down and so does Cain. These two stubborn people end up discovering there are a lot of things they both like they can appreciation, not the least of which is their attraction to each other. I really did like Violet, but what kept this read from a five for me is Cain. His grumpy attitude toward Violet turns downright cruel at times, and even as she's coming around to him he continues to treat her like crap. I almost didn't feel like his grovel at the end was worth it either.
If you can overlook Cain's severe grump, everything else is a bit of magic. The chemistry, the visual settings of New York and New Orleans. Violet's personal transformation… I know this is billed as a gender swapped My Fair Lady, but to me this was as if My Fair Lady was reverse swapped. Almost as if Violet came down from her snobbery and learned to be more a normal person.
Overall, if you want a read that will sweep you up and provide a nice getaway Layne's newest will do the trick. For readers who love Christina Lauren or Kate Clayborn.
~ Landra